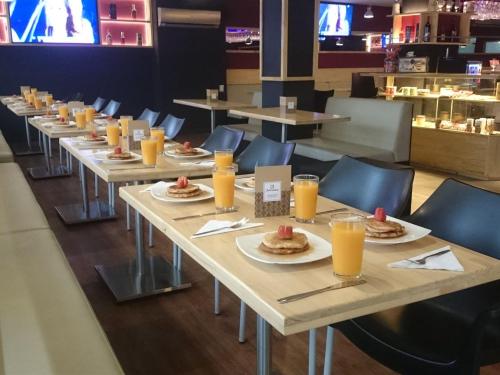 Our Events are attended in the Salón Pacífico Andes and / or La Cava del Aqua , depending on your needs and the type of event to be performed, the dining room and bar service can be served at the restaurant bar La Cava del Aqua and if a totally private environment with audiovisual aids the Pacific Andes Room is ideal.
Events room "Pacific Andes".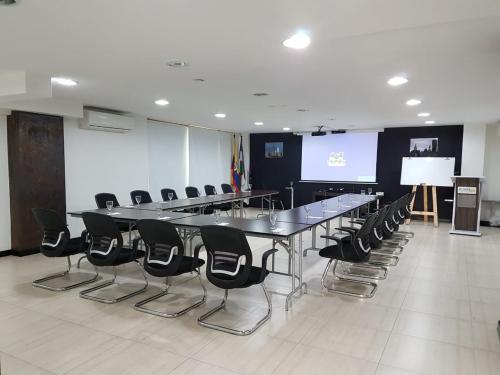 The Pacific Andes Room has a capacity for up to 70 people, can be equipped with conference tables , only chairs type auditorium , or catwalk type for parades and collections launches, has audiovisual aids, video beam of latest HD technology, sound, microphones, electric retractable screen, patio and black out in door window to control natural lighting, coffee and cold water stations, cafeteria service and snacks according to the needs of each event.
Fair with Commercial Sample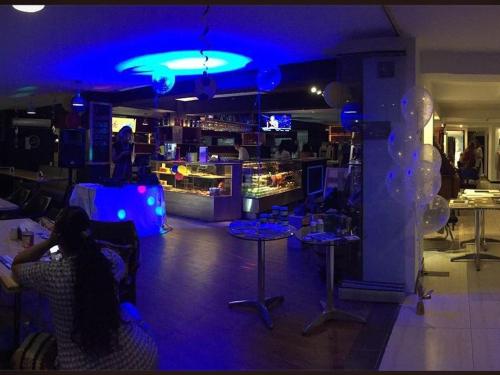 La Cava del Aqua is the ideal place for your meetings and meetings where you can take the service of dining and bar events.
Photographic Exhibition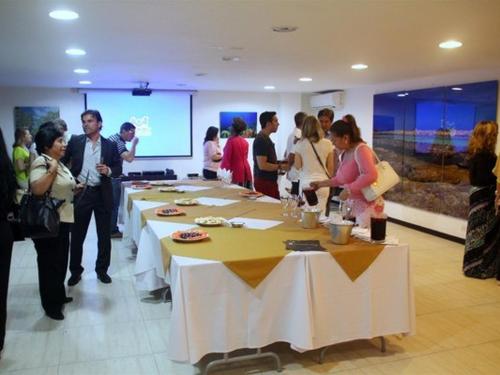 Exhibition of marine and underwater photography in the Pacific Andes Room and Hotel Lobby.
Dining service in a restaurant bar for groups.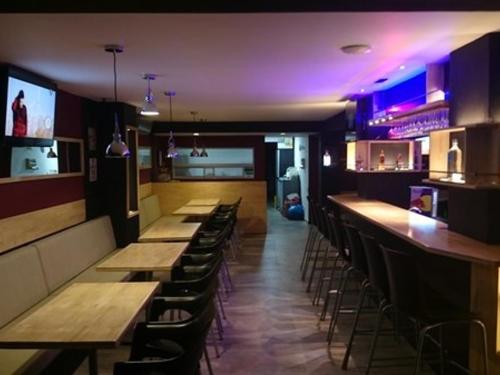 Spacious and comfortable spaces to attend groups with the bar in the center of the restaurant.
Events The terrace of the Aqua.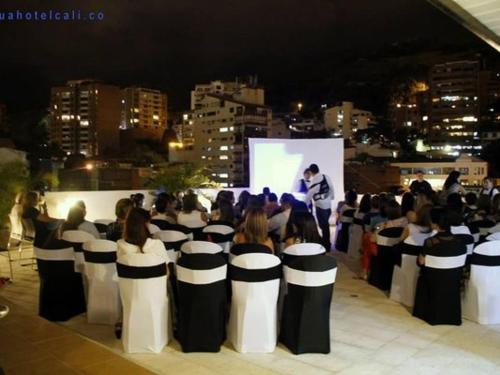 Events in the hotel's terrace with low noise level until 10:00 at night.
Photographic Exhibition
Access to the hotel with red carpet for special events.
Parade Collection Presentation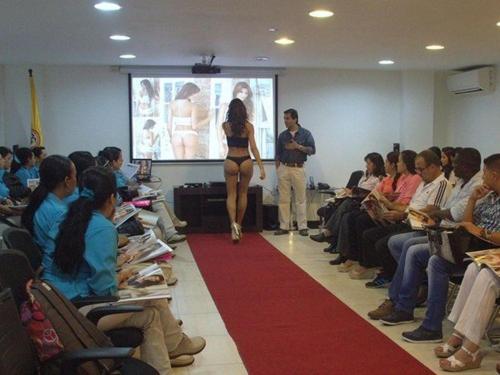 Parades and presentations of Collections.